France is on again, off again row over the Muslim headscarf is on again. This time, was it the president who started it? With March municipal elections on the way, Emmanuel Macron telling MPs from his own party not to let the far-right own the conversation on secularism, radicalisation and sectarianism. But his own camp emerged divided from a parliamentary debate and when a far-right regional councilor baited a mother who had accompanied children on a school outing, all bets were off. We ask what the law says and what the French want.
My First Ramadan as a Muslim Revert
This year is special for many reasons. While it is not my first year fasting, it is my first time fasting as a Muslim woman, something I am very thankful and proud of. The circumstances behind this year's fast have a different sort of connotation — for one, I'm not fasting merely out of curious choice as I did last year, but rather out of the desire to fill a religious obligation.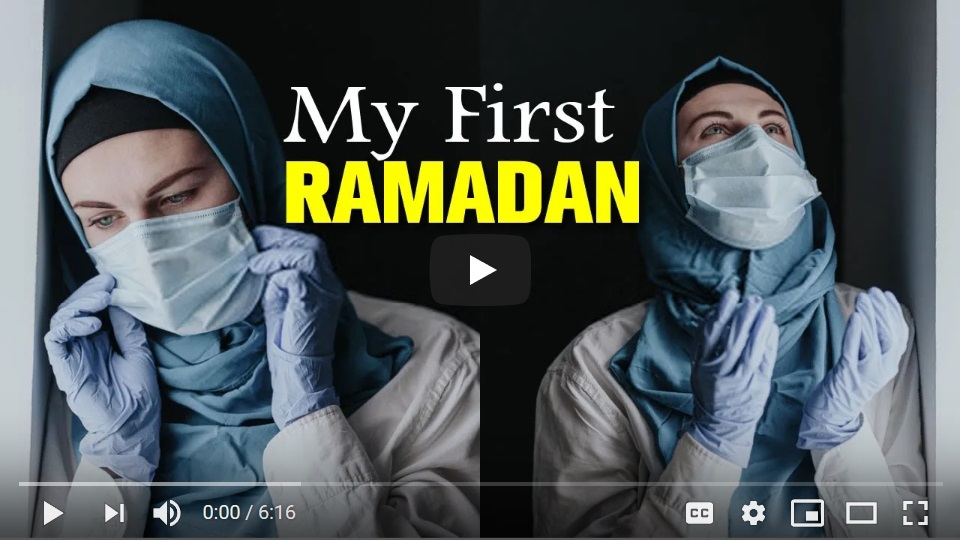 This year is special for many reasons. While it is not my first year fasting, it is my first time fasting as a Muslim woman, something I am very thankful and proud of. The circumstances behind this year's fast have a different sort of connotation — for one, I'm not fasting merely out of curious choice as I did last year, but rather out of the desire to fill a religious obligation. Source: https://muslimgirl.com/pre-ramadan/