My story to Islam - Ashraf Schneider - Why I Converted to Islam?
My First Ramadan as a Muslim Revert
This year is special for many reasons. While it is not my first year fasting, it is my first time fasting as a Muslim woman, something I am very thankful and proud of. The circumstances behind this year's fast have a different sort of connotation — for one, I'm not fasting merely out of curious choice as I did last year, but rather out of the desire to fill a religious obligation.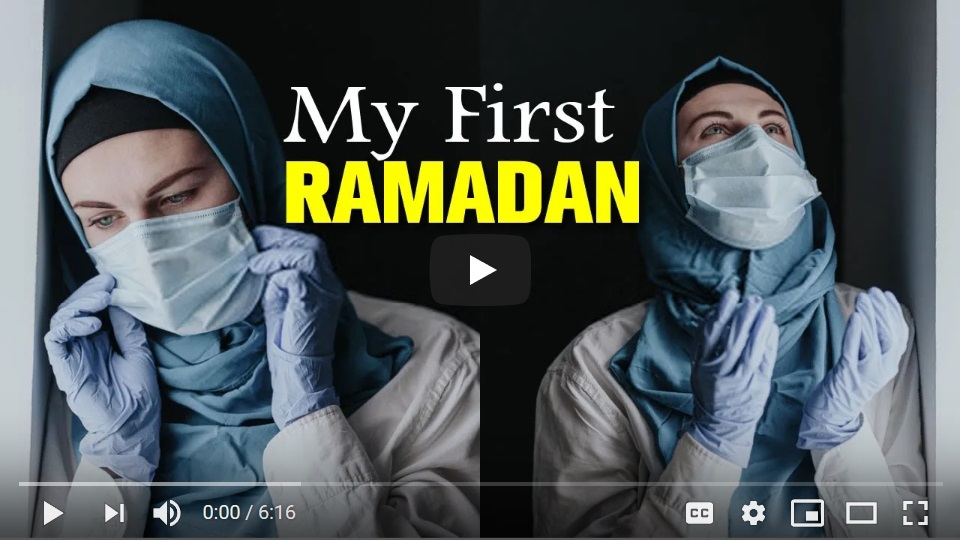 This year is special for many reasons. While it is not my first year fasting, it is my first time fasting as a Muslim woman, something I am very thankful and proud of. The circumstances behind this year's fast have a different sort of connotation — for one, I'm not fasting merely out of curious choice as I did last year, but rather out of the desire to fill a religious obligation. Source: https://muslimgirl.com/pre-ramadan/